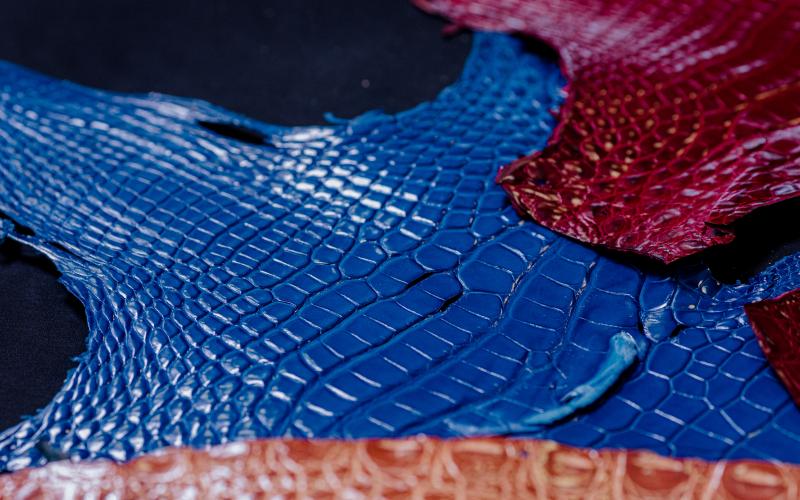 Our Made in Italy, in the heart of the Marches
Italiana Manifatture is unbreakably linked to expertise and know how that distinguish the ferman leather district.
Marches district of excellence
Italiana Manifatture is born here
The productive laboratories of the most important and well-known names in Italian fashion from the leather and shoes sector, a high level of traditional craftmanship and specialised labour unique in all Italy are concentrated in our area since decades.
From the very beginning it allows us to have the largest range of high quality raw materials to make our watch straps and to manage internally all productive processes.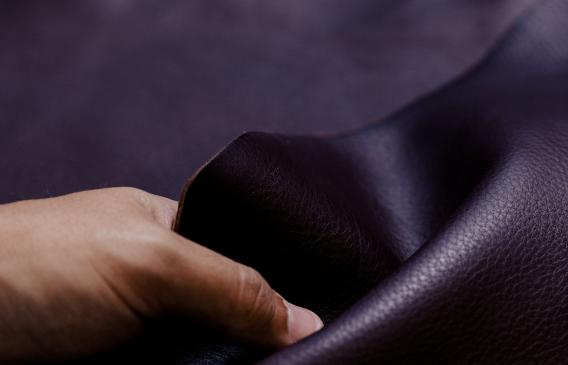 We work with the largest range of high quality raw materials
Safety, quality control, sustainability
Great attention and care characterise our research in raw materials along with our views on safety and integrity of the creations.
We occupy ourselves with recovering raw materials that we can always guarantee the origin of, following national and international rules and regulations. We select our suppliers, paying particular attention to the environmental and ethical sustainability of the products, in a market that is always more attentive to these aspects.
The quality of the materials is essential to ensure the upmost integrity of the final product.
All the chemical and technical checks required by law are carried out for us by specialised laboratories, to guarantee and certify the absence of harmful and hypoallergenic materials protecting your health and the environment. We are proud to serve brands,start ups and innovativite companies around the world.
Our customers can complete their collections with straps without any compromises.